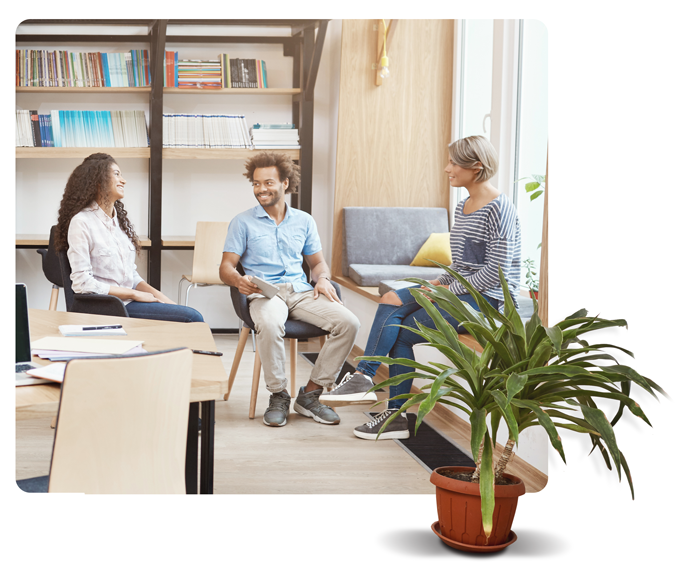 Stanforte Edge Ltd/Gte is a development organization incorporated with the Nigerian government through the Corporate Affairs Commission. We work to improve development outcomes for vulnerable populations and marginalized communities leveraging the power of information and communication technologies.
Our vision is to create and sustain shared prosperity; We work with communities, government institutions, private sector companies, civil society groups and the media to design and implement sustainable interventions aimed at helping us achieve our vision of creating and sustaining shared prosperity for the underserved.
Our team consists of trained and experience personnel across various field including, ICT4D researcher, Organisational Development Certified Professional, Project Management professionals, Monitoring and Evaluation, Grant Management, Corporate Sustainability and Resource Mobilisation.